The Mind and Soul of Your Home
Power switch, dimming panel, Zigbee gateway, sensor, control panel, and intercom unit, the HyPanel is multiple systems in one.
Watch the full video

The HyPanel combines a broad selection of functional modules with the EU/CH/US/UK standard compatibility. This modular design makes the planning and installation of smart homes easy.
Create Rhythm for Your Life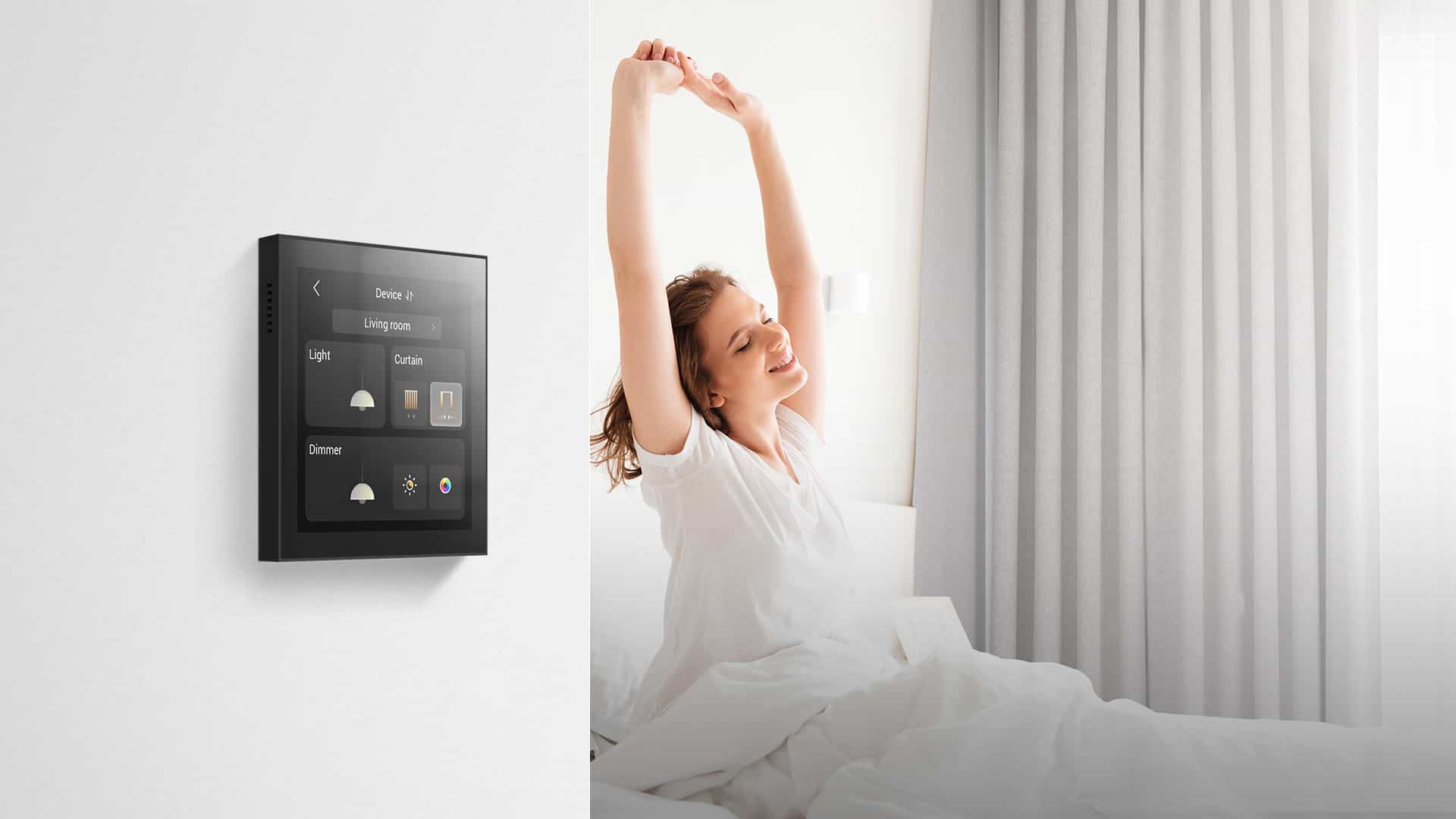 Natural light gradually floods your room at wake-up time.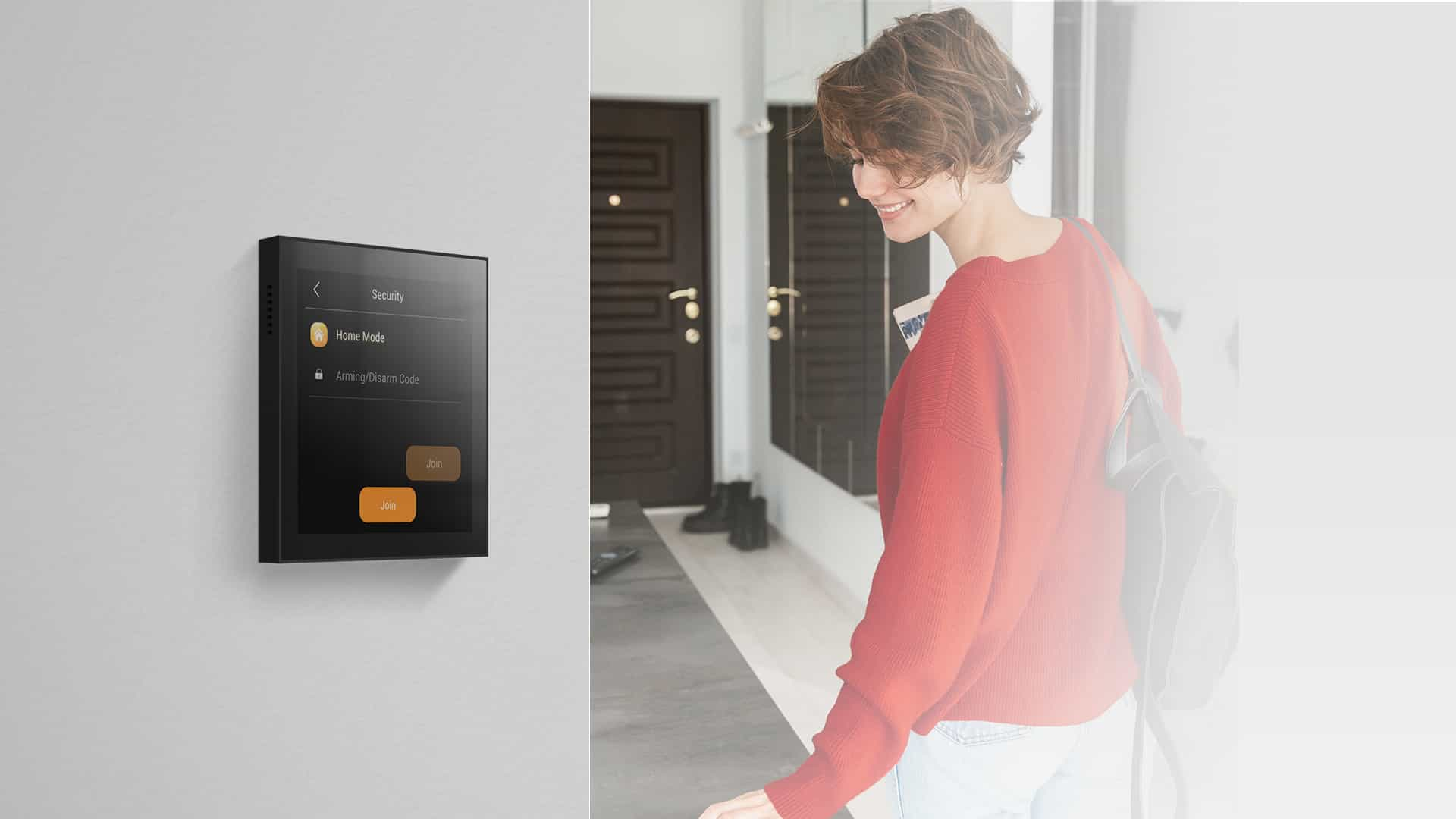 Your home is automatically armed when you leave for work.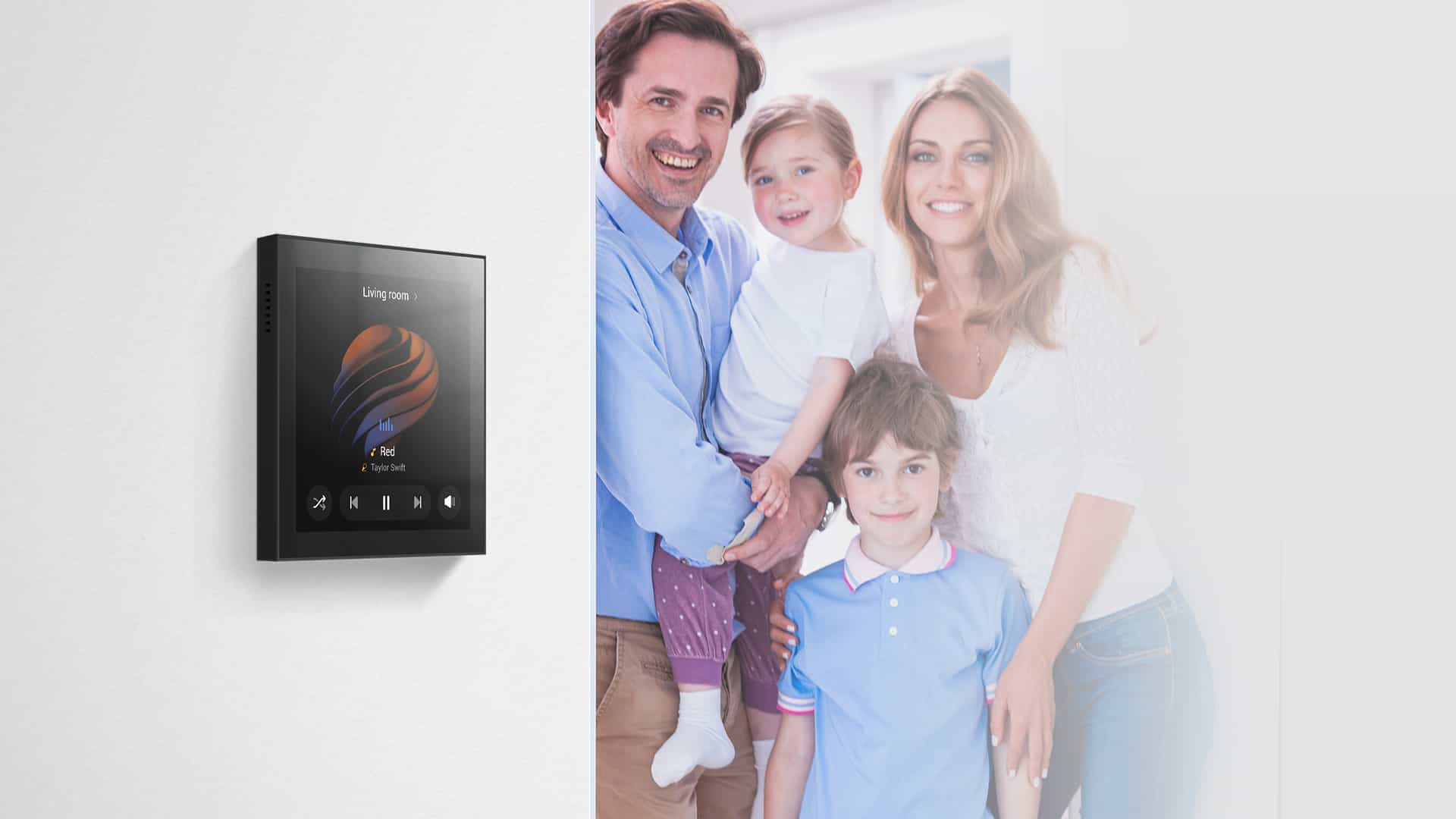 Your favorite playlist is on the moment you return home.
The walls of your home give everyone the privacy they need, but the HyPanel allows the communication to continue beyond walls.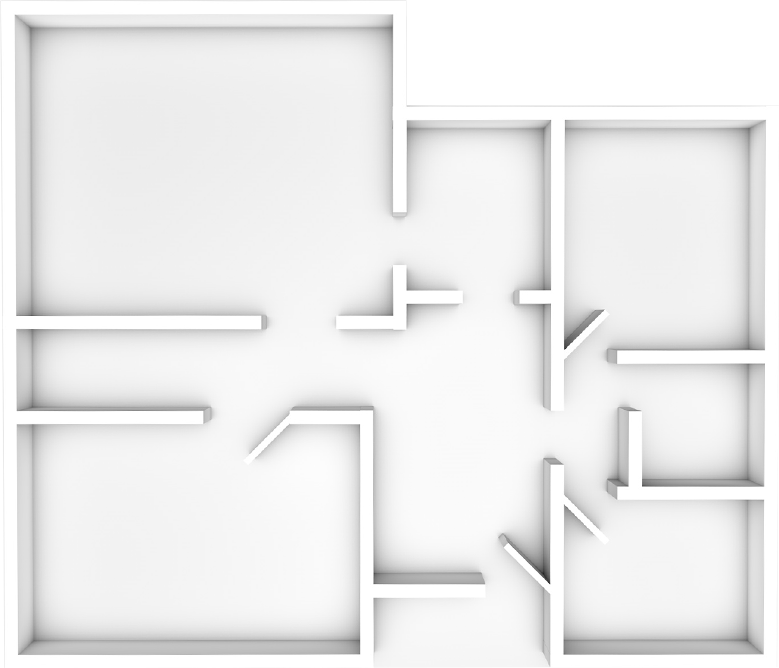 Son, join me for reading.

Mom, is dinner ready?

Dad, come play with me!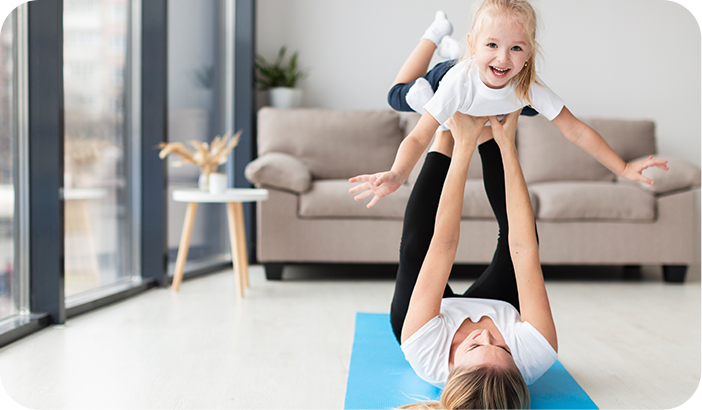 Focus on what you are up to at the moment and ask the built-in voice assistant to do the "chore" for you, unlocking doors, playing music, closing the shades….
It's a party night! The party ambiance is
instantly available with the press of the
party scene button.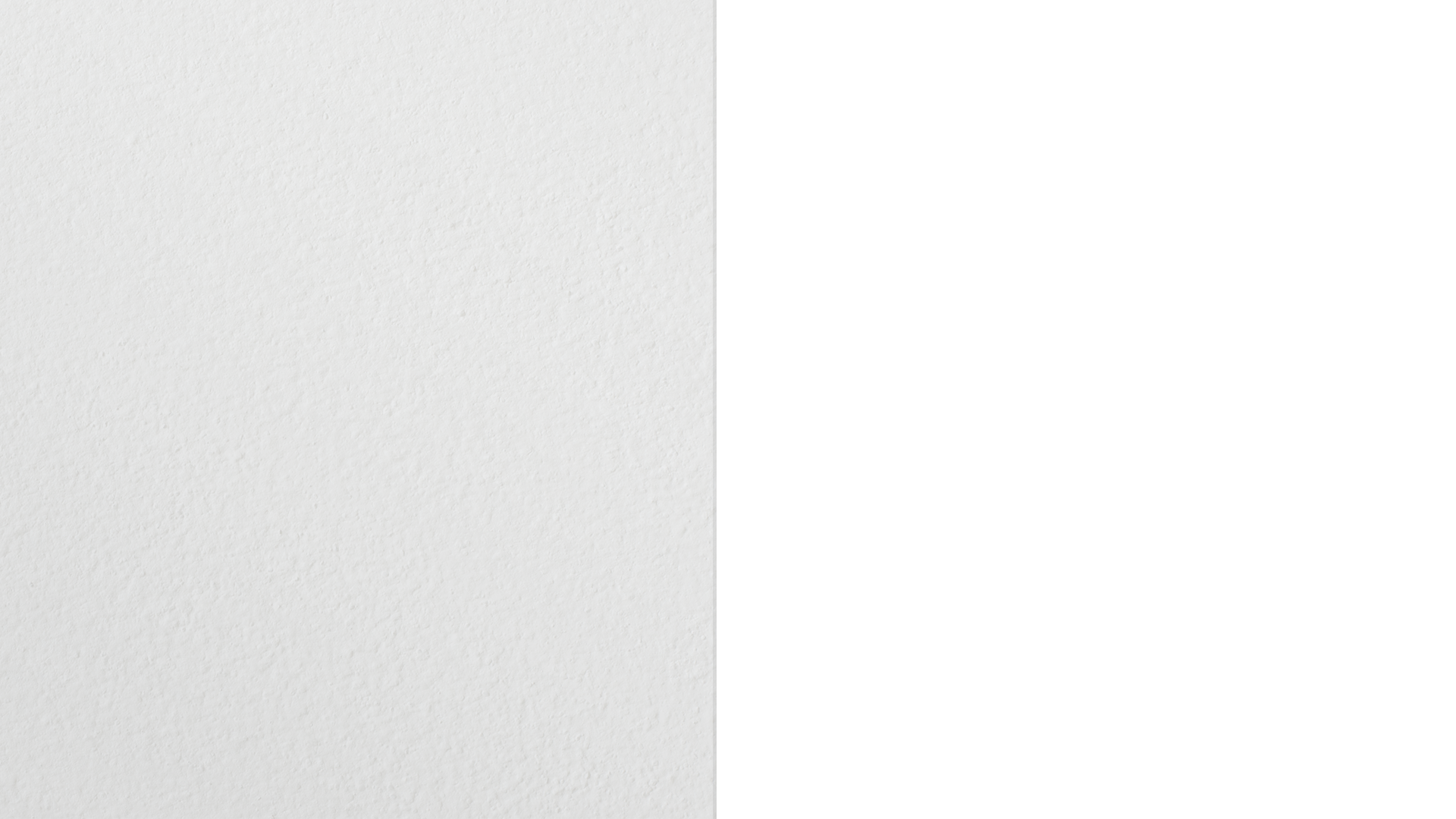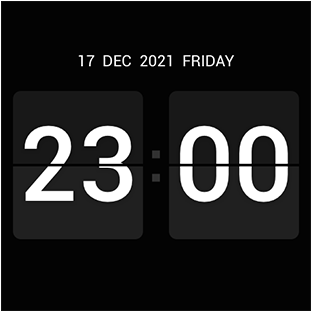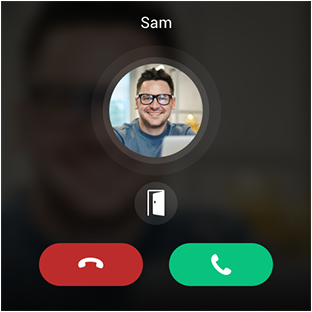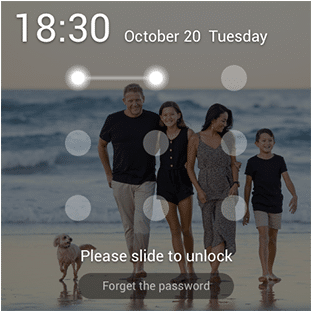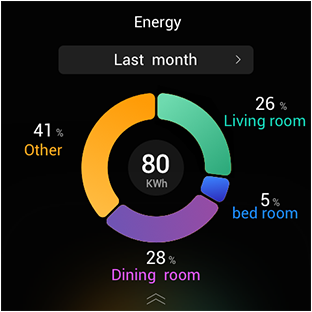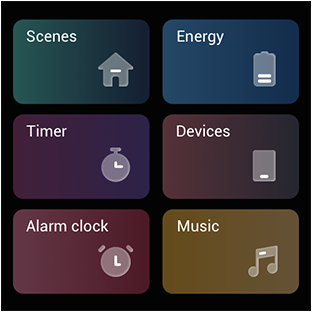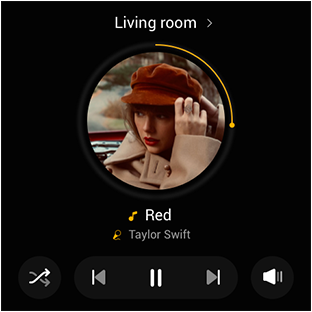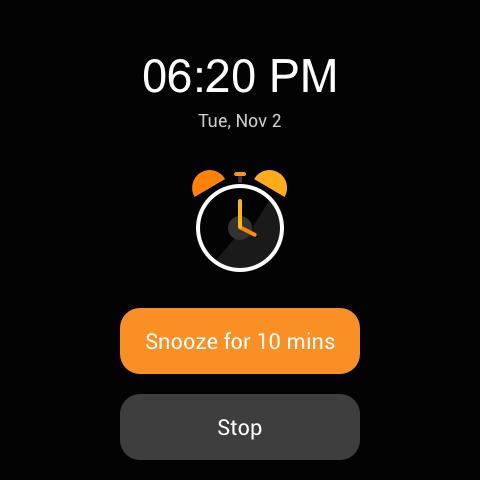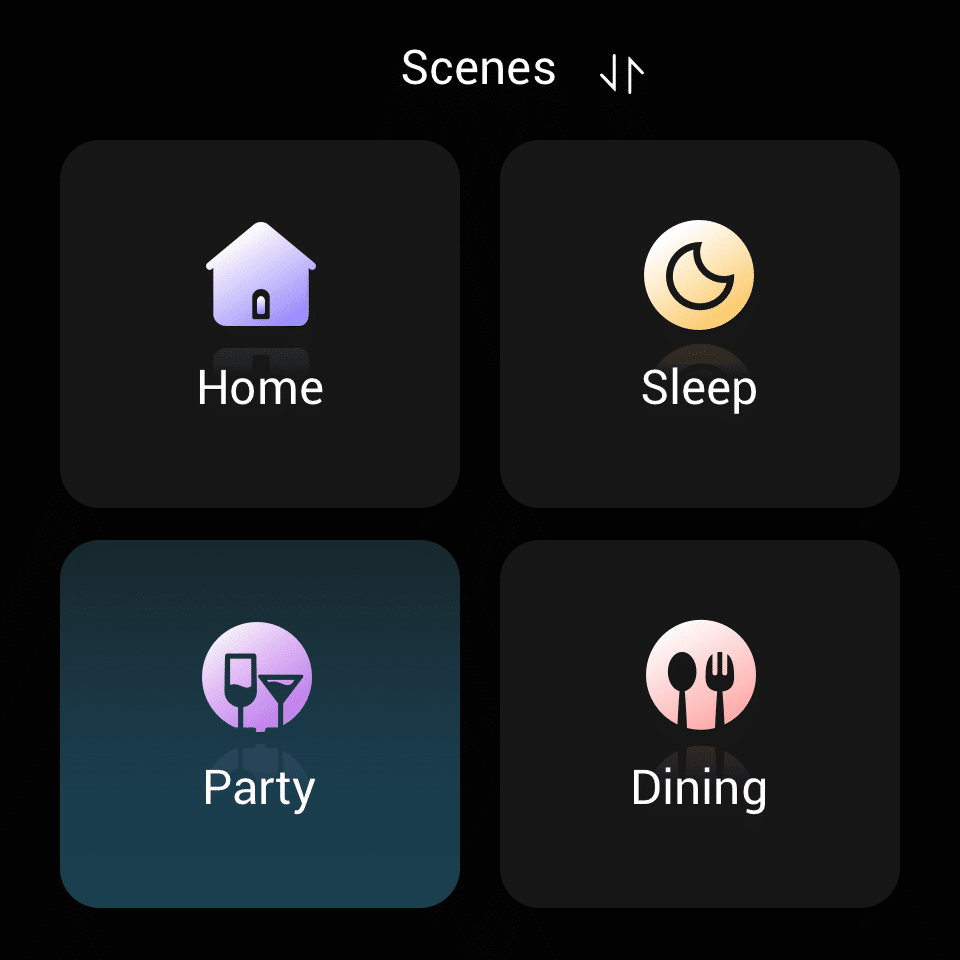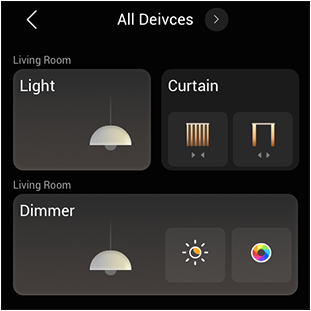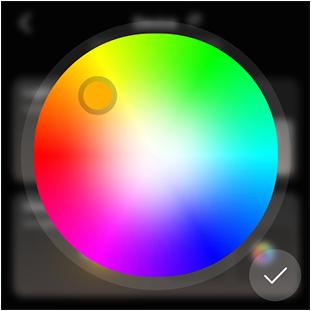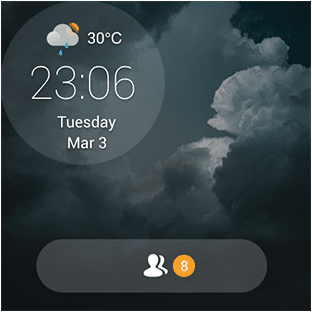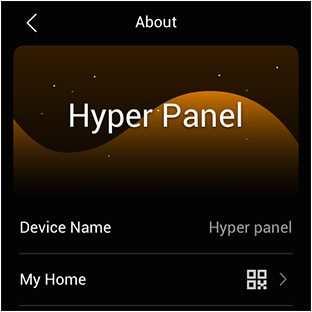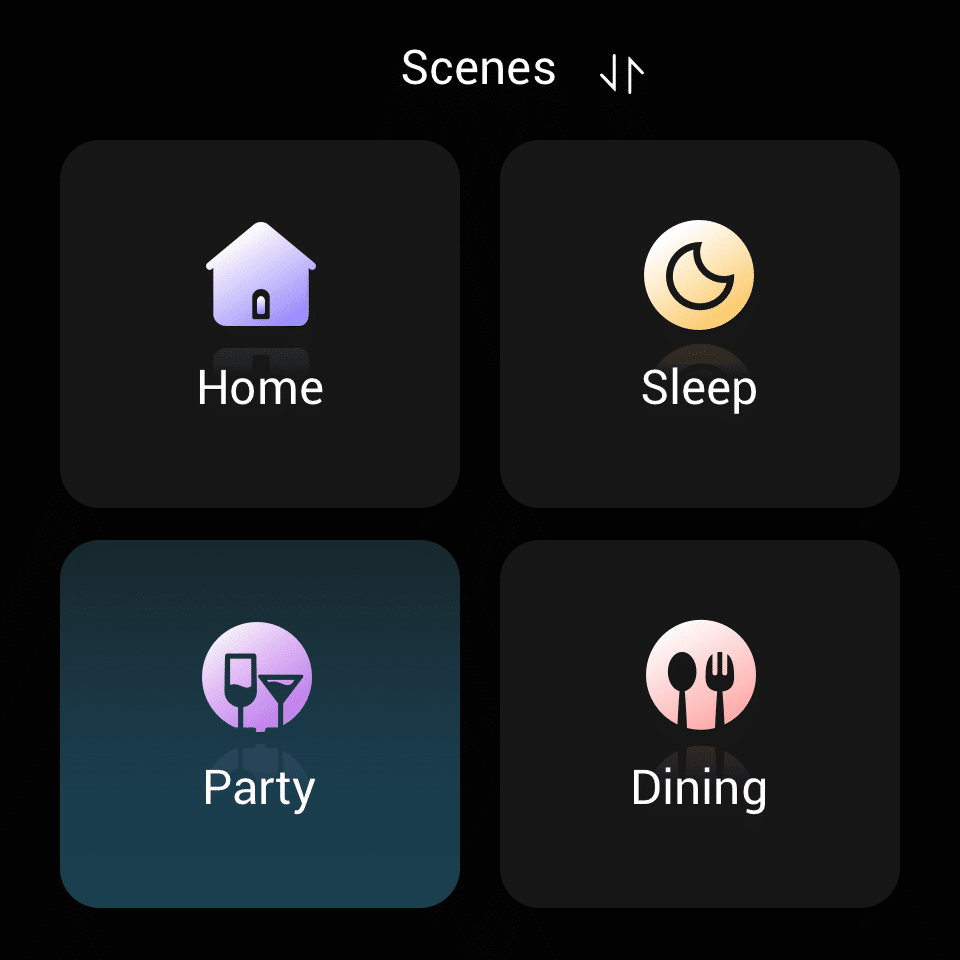 Celebrate the Big
& Little Moments in Life
The HyPanel helps you remember all the meaningful moments in life so you can get your creative juices flowing and make them memorable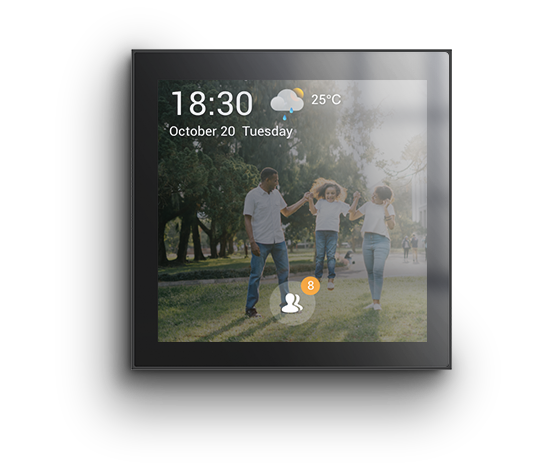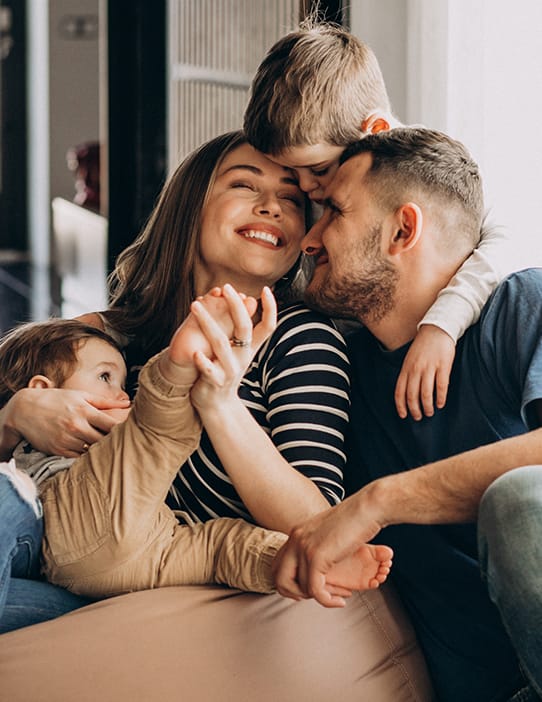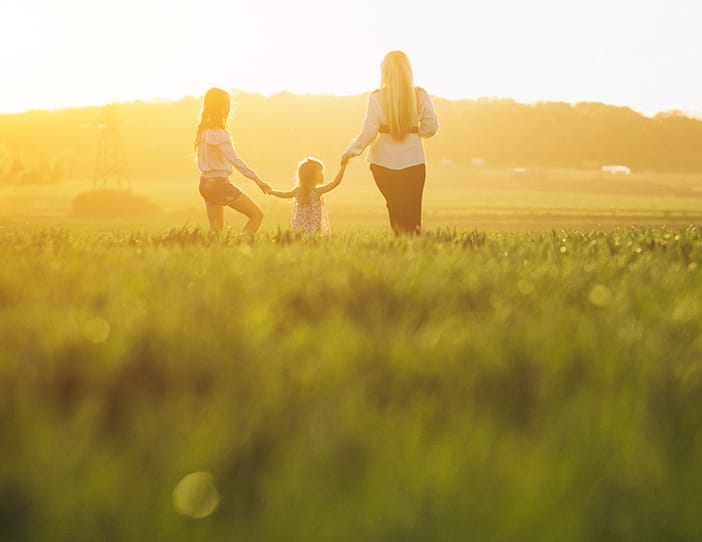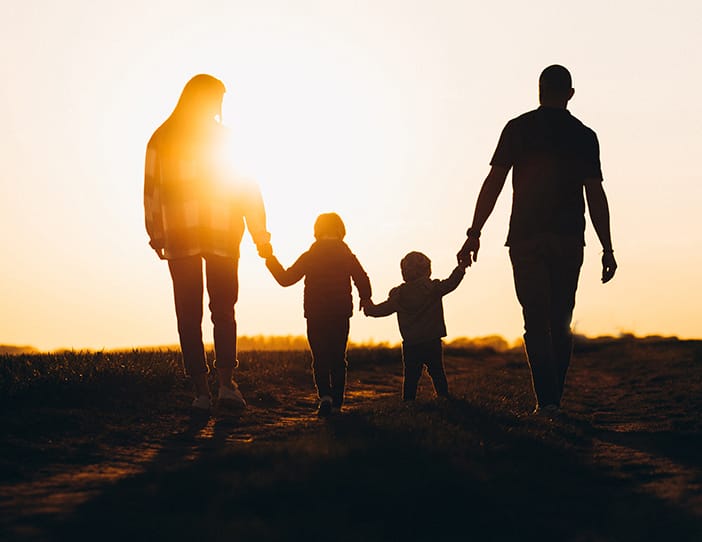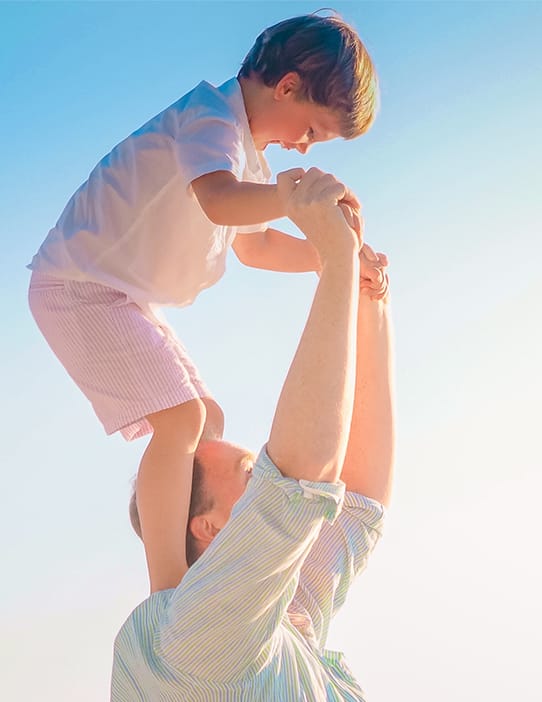 Go Green,
Save the Environment
Keeping an eye on your home's energy usage and making adjustments to reduce your environmental impact, green living just happens via HyPanel.