HyPanel Lux
Your Everyday Luxury
Discover more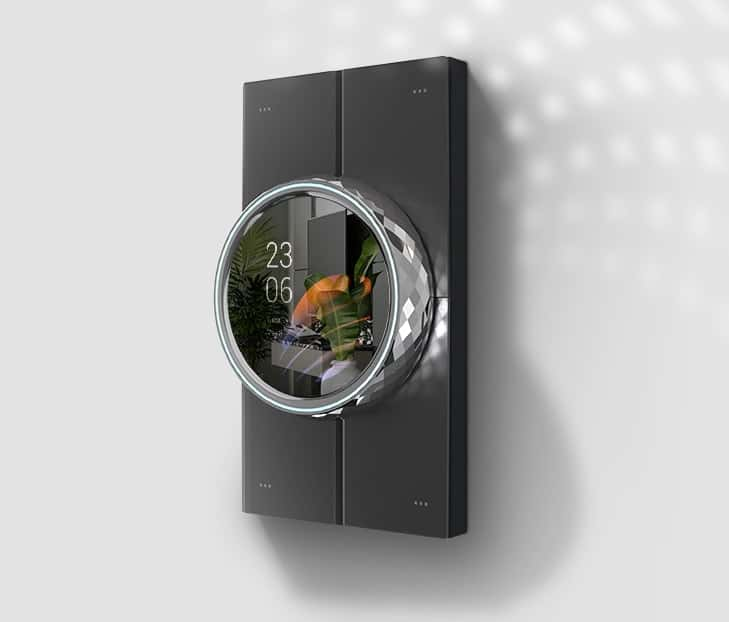 Pioneering artistic design in smart homes, HyPanel Lux opens up your life to pure indulgence of art, comfort, security, and love day to day.
HyPanel
Go Beyond Boundaries
Discover more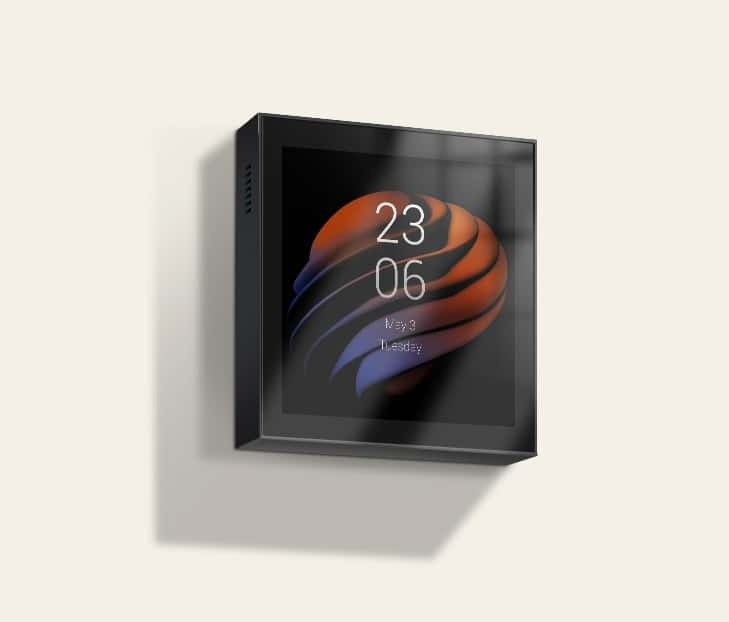 Clean lines, full touch, and the convergence of multiple systems, the HyPanel is the first-of-its-kind smart home panel.
THE BRAND

Communication

Read More
akubela has powerful communication genes to help you enhance families' interactions even inside your home.
Read on>>

Security

Read More
Home is supposed to be a private space. akubela treats the security of your daily living data with the utmost seriousness.
Read on>>

Sustainability

Read More
Yes, you can go green and not sacrifice convenience with akubela. akubela is dedicated to reducing your carbon footprint.
Read on>>

Become our partner to bring sweeter life to more families worldwide
Sign in