Picture yourself in a home that listens, learns, and adjusts to your lifestyle—a personal haven that offers comfort, convenience, and security. This is the reality millions of families are already enjoying, thanks to smart home technology. A smart home incorporates advanced technology, including smart devices and appliances that can be remotely controlled and automated through a smartphone, a smart home control panel, or other mobile devices.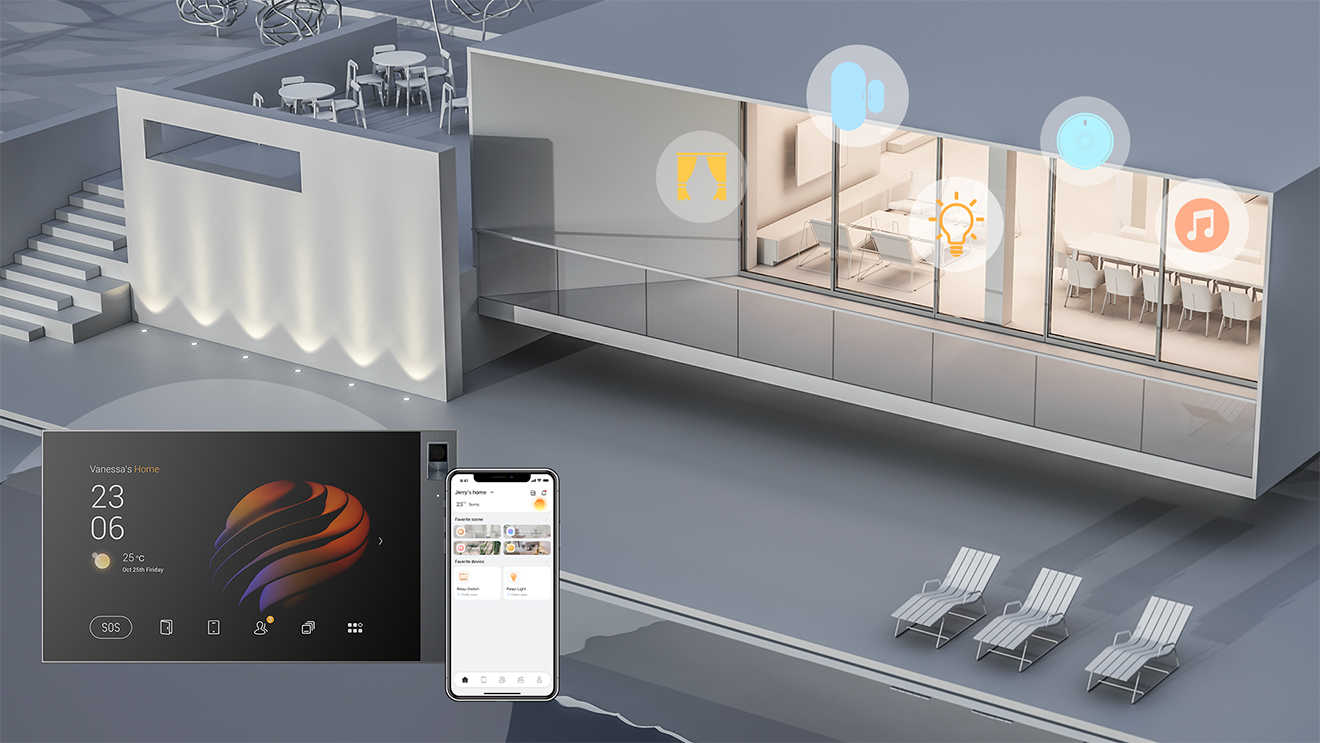 Factors Driving the Adoption of Smart Home Technology
Smart homes are becoming more popular each year. According to Statista, the global smart home market is projected to grow to $75.44 billion by 2025. The reasons for such growth can be as below:
Amidst surging mortgage rates, soaring home prices, and relentless inflation, opting for a larger or new home with higher monthly mortgage payments is no longer the most economical choice to enhance one's living experience. Instead, upgrading an existing home into a smarter one offers a more cost-effective and convenient approach.
The ongoing energy crisis has resulted in increased energy costs and expensive utility bills. By investing in smart home devices that can monitor and manage energy usage, residents can keep their bills in check and avoid wasting money. Smart home systems with energy management features allow homeowners to monitor their energy consumption and optimize it to minimize costs.
As the aging population grows, the healthcare market is expected to boom in the coming years. According to the AARP 2021 Home and Community Preferences Survey, 75% of adults over the age of 50 aspire to age gracefully in the comfort of their own homes. Leveraging smart home technology such as gas sensors and on-wall emergency call buttons can help to ensure their safety and well-being.
Ensuring the 24/7 safety of a house against burglary, robbery, and unforeseen disasters like gas leaks is challenging, especially when the resident is away from home. With smart security devices, such as surveillance cameras, sensors, and smart locks, homeowners can detect any unexpected activity or movement in and around their houses at anytime anywhere. Advanced security measures such as keyless entry and real-time alert notifications to mobile phones can further enhance home security.
When there are multiple smart home devices, a unified smart home system allows them to communicate, collaborate, and streamline the user's life. By integrating these devices into a unified system, mundane tasks can be transformed into seamless interactions. Through integration, users can tailor scenes that adapt to their life and specific needs.
The fact is that whether it's starting from scratch or upgrading an existing abode, a smart home system is the ticket to a future where comfort, security, and convenience reign supreme.
What Smart Homes Means for Property Managers
If you are a property manager, smart homes that provide higher convenience and security will definitely benefit your business.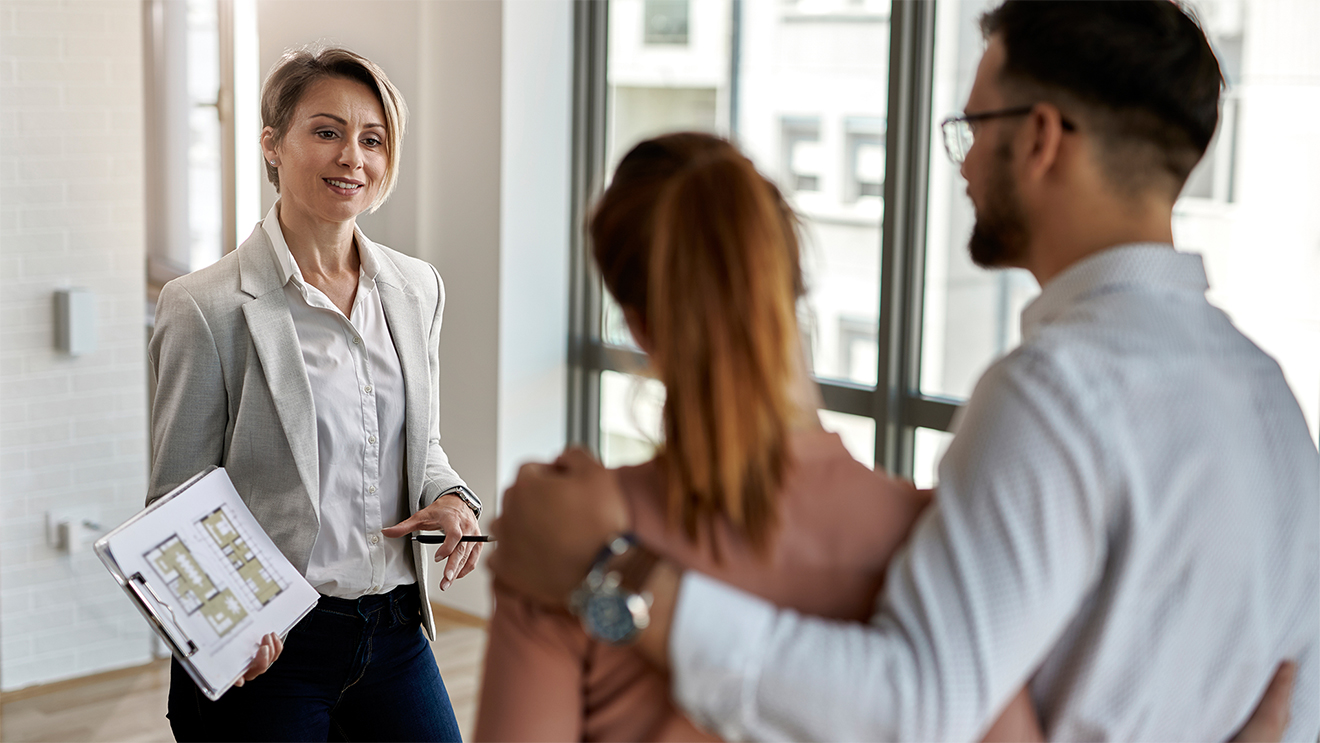 The incorporation of tech-forward and stylish smart home devices into rental houses helps enhance the property's value. According to the data of Statista, the number of active households in the smart home market is expected to amount to 672.6m users by 2027. The unparalleled convenience, asset protection, and customizable lifestyle will attract more tenants to the building and increase the lease renewal rate. Moreover, smart home technology can also minimize repair costs incurred from accidental damage. For example, smart sensors can automatically alert you to a leaky pipe or a busted window-which is especially helpful when the resident is not at home or the apartment is not in constant use.
Therefore, integrating smart home technology is not just a trendy move, but a strategic and beneficial investment for the future.
Why akubela is the Best Choice for Smart Home
When it comes to embracing the benefits of smart home technology, akubela Smart Home stands out as a reliable and innovative choice. akubela provides a series of HyPanel control panels, a user-friendly BelaHome app, and a wide range of add-ons. This versatile array of smart home tools offers several key features.
Personalized smart home control: Across the range of akubela's smart home control panels, including HyPanel, HyPanel Lite, HyPanel Lux, and HyPanel Pro, every family member can personalize their scenes and features to suit their individual requirements. For example, the user can configure a "wake-up" scene on the HyPanel in the bedroom which will intuitively raise the curtain, activates the alarm clock, and plays soothing music at the designated time, ensuring a pleasant start to the day.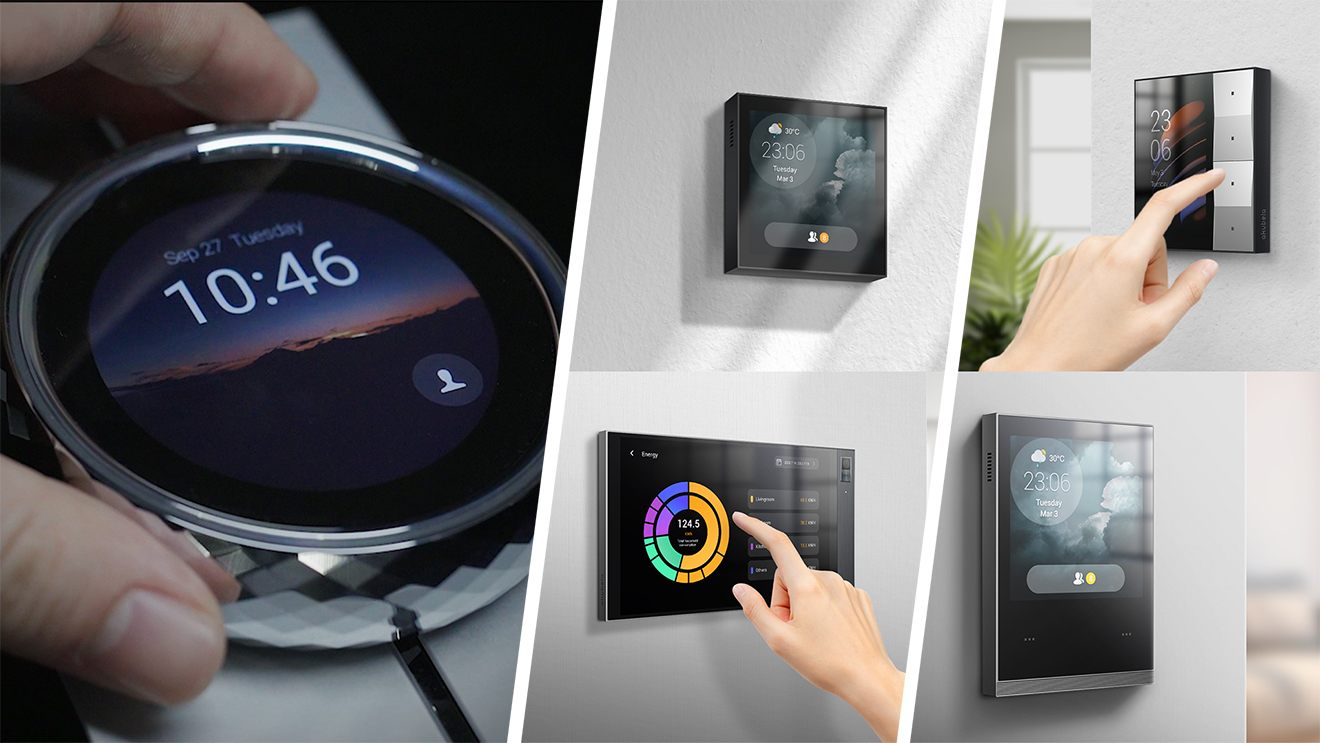 Optimized energy management: With light and proximity sensors built in, akubela's smart home control panels can automatically detect when someone is nearby and then wake up the screen while saving energy by remaining in sleep mode when unoccupied. In addition, the energy monitoring feature enables users to check the energy consumption of the whole house and find out where to optimize appliance usage.
Enhanced home security: akubela provides smart security sensors, including CO, gas, flood, smoke, motion sensors, and more that can seamlessly pair with its smart control panels. These sensors can detect potential hazards such as gas leaks or water overflows in a timely manner and send alerts to all akubela control panels in the house as well as users' BelaHome app immediately. With this feature, the user can respond promptly and efficiently to emergency situations, minimizing potential damage and increasing home security even if he is thousands of miles away.
Seamless door access: By integrating akubela with smart door phones, users can manage the property access using the BelaHome app without walking to the door. When someone is visiting, the user can pick up the door phone call and unlock the door remotely on an akubela control panel in any room or on the BelaHome app.
Communication beyond walls: akubela's smart home control panels also serve as intercom units,offering family members the convenience of seamless communication between different rooms.
Powerful compatibility and integration: Supporting infrared control and mainstream protocols such as Bluetooth, Wi-Fi, and ZigBee, akubela's smart home control panels can integrate with diverse smart home devices. The HyPanel, HyPanel Lux, and HyPanel Pro can serve as home control centers to manage the appliances of the entire house. If there's an existing smart home system, akubela's control panels can also be integrated into it as a hub to bridge between smart devices and the system.
Higher data security: Given concerns about data breaches, akubela offers users the option to configure the system through the local network. This approach ensures that all information is stored within the house, ensuring heightened data security and privacy. Within the local network, users can still access a wide range of smart home features, including lighting control, shade management, creation of smart scenes, and more.
A smart home isn't merely a living space. It can be extension of every resident, adjusting to individual needs, and offering enhanced comfort, convenience, and cost-effectiveness. It is time to create a smart home with akubela, creating a haven where technology and humanity merge gracefully.